Beyond Proof Retreat, 2019
Moonglades Ranch, New Mexico
An intimate 3-day retreat in the mountains of Northern New Mexico. Women who have lost a loved one learned the tools to move beyond grief. These tools and resources provided a community, and a path towards healing and reconnection that continue long after the retreat concluded.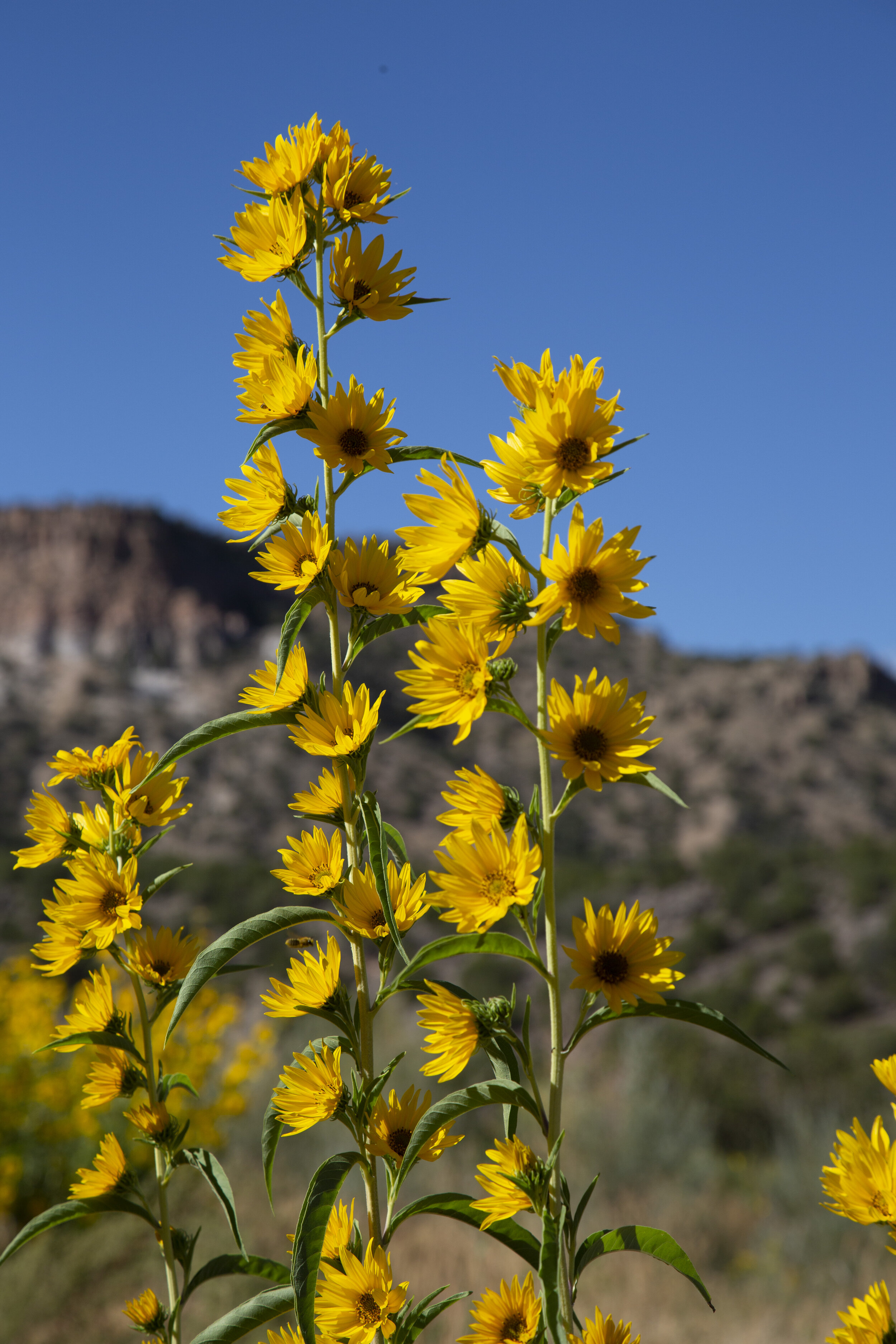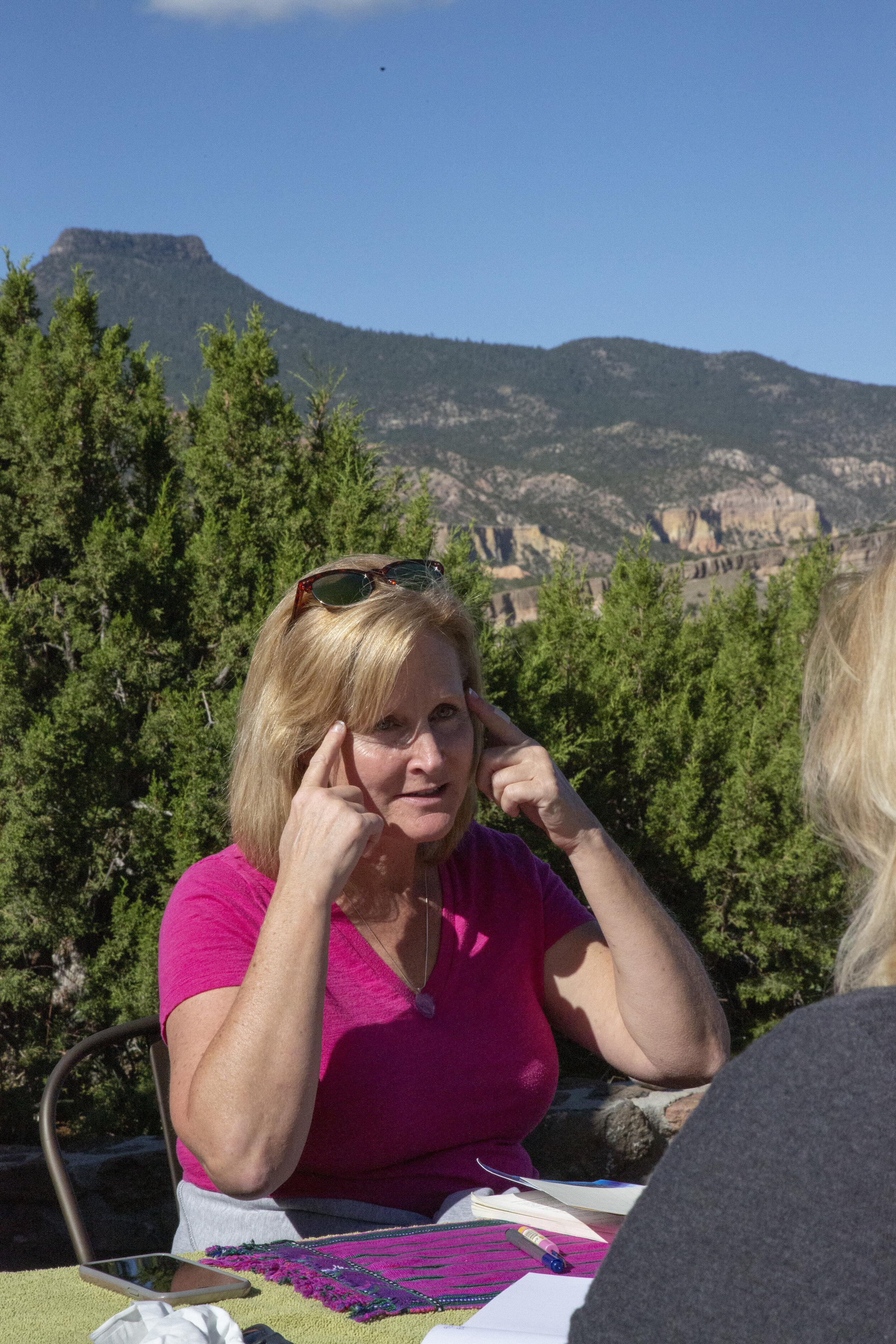 More on the Beyond Proof Retreat 2019 coming soon.
To Become Your Soulmate Retreat, 2018
Nassau, Bahamas
Will You Be Your Soulmate? An intimate journey of self-discovery and self-love in Nassau, Bahamas.
In March, 2018, eight people gathered on the pristine beaches of the Bahamas to listen to the ocean and dig deep to find out who they really were. Through intimate lectures and workshops, meditation, yoga, art, sand tray therapy and Eye Movement Desensitization Reprocessing, the goal was to offer participants a safe environment to connect with their inner-child and begin to move forward in their healing.
Focused on self-love, participants left this 5-day Bahamas Retreat feeling rejuvenated and whole. In order to heal, we must pave our own path - we must be our own Soulmates.
Redefining Death and Loss Dinner, 2018
New York, NY
An intimate dinner gathering celebrating loved ones who have died. Over a meal prepared lovingly by a personal chef, Angie shared her own experiential journey of how she has chosen to move beyond grief. This dinner was for those who had accepted their loved one is gone, and were searching for a new normal.
ALL PAST EVENTS
2019
"What Death Can Teach Us About Life" Lecture - Albuquerque, NM


2018
"To Become Your Soulmate" Lecture - Albuquerque, NM

"Anatomy of Dis-Ease" Lecture - Mystic, CT

"To Become Your Soulmate" Lecture - London, UK